2020: Celebrating International Year of the Nurse and the Midwife
---
Happy New Year!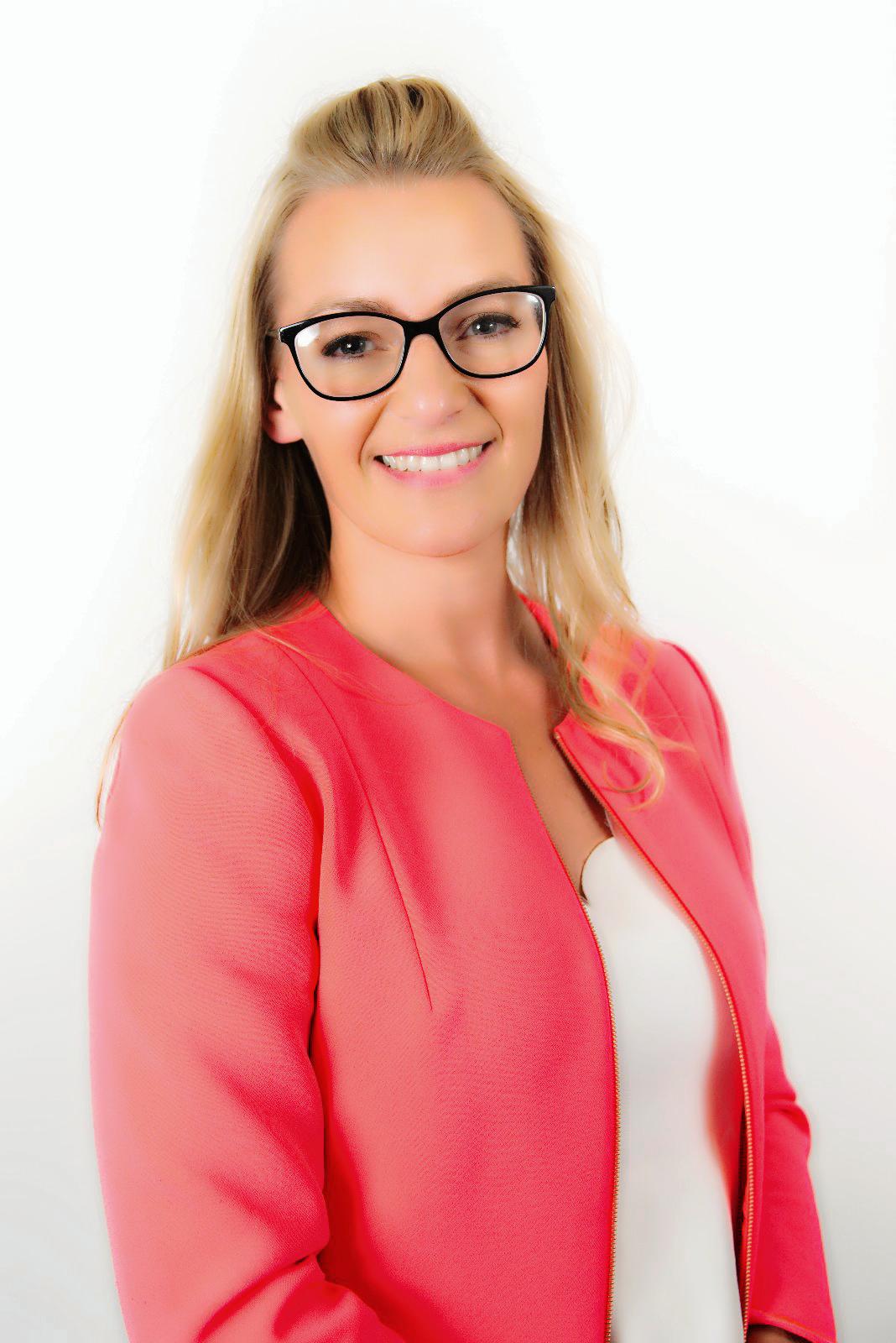 As you may have seen, 2020 has been designated the Year of the Nurse and the Midwife by the World Health Organisation (WHO). It also marks 200 years since the birth of pioneering nurse Florence Nightingale. As a business that was founded and has succeeded on supplying the highest quality nursing and midwifery professionals to the NHS (and now many more staffing groups too!), I wanted to take some time to share my thoughts on why this landmark year is so important and some of things we will be doing to highlight it.
As well as making up the majority of the NHS workforce, nurses and midwives also constitute half of the health workforce worldwide. This is an opportunity to shine a light on nurses and midwives for all the pivotal work they do, across the world. As Ruth May, Chief Nursing Officer for England commented:
"In 2020, the spotlight is on us: nurses and midwives are being celebrated not just in England but across the globe. This is the chance to highlight our vast and varied skills and the work we do, and to ensure our professional voice is heard and represented at the heart of all health and care decisions and policy"
Throughout the year, NHS Professionals will be celebrating nurses and midwives from the past and present from across the globe with a variety of content and articles, sharing different stories from across the health service we support. We will also be looking at what we are doing with our client Trusts to help provide sustainable workforce solutions to the NHS.
Since joining NHS Professionals, I have seen how highly regarded and hard-working our nursing and midwifery colleagues are. From my visits to client Trusts, I have met bank members and their Trust colleagues whose work is a source of inspiration to me. That is why it is so important to recognise and celebrate them this year, and every year.
You can read more below about some of the initiatives and support we are providing our nursing and midwifery bank members below, as well as our specific programmes created to help candidates into the profession.
If you are a nurse or midwife who would like to share their story with us, please get in touch with the NHSP Communications Team on communications@nhsprofessionals.nhs.uk so we can celebrate your success too.
Many thanks,
Nicola
---
The importance of flexible working to nurses and midwives
Conversations around flexibility have become understandably popular in recent years, with an increasing focus on the wellbeing of NHS staff. By providing flexibility to all the nurses and midwives on our staff bank, we create opportunities for them to have a better work life balance and in turn, we hope that this leads to higher job satisfaction.
Read stories from our nursing and midwifery bank members as to why they love working flexibly for the NHS here »
---
Development Programmes
It's one thing providing flexible staff to the NHS, but it is equally important to attract new talent too. Our Care Support Worker Development Programme acts as a gateway into nursing for the NHS, read more here »
Clement and Justyna completed the Care Support Worker Development Programme in Nottingham, see how the programme has helped them and how the programme supports their Trust.
---
Shifting Perceptions
We know just how incredible our nurses and midwives are; they are vital to delivering world-class patient care in our NHS Trusts. Find out more about our recent campaign "Shifting Perceptions", which highlights the importance of all our Bank Members, including nurses and midwives.
You can also watch our campaign video below: