Our Values
Our company values were refreshed in 2023 following extensive consultation with teams throughout the business, and we believe they perfectly sum up our strengths, as well as our aspirations as a business that is committed to Putting People in Places to Care.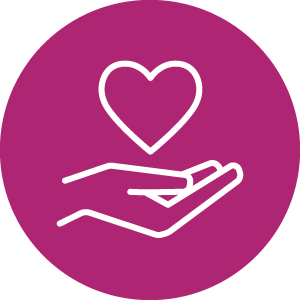 We care, it's personal
---
For us, this isn't just a job. We are proud of our purpose in putting people into places to care. We care, because the positive impact we make is good for everyone.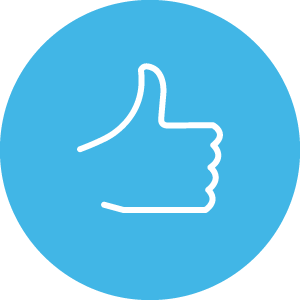 Smart solutions, expertly delivered
---
Our experience and expertise set us apart. With a can-do attitude and a collaborative approach, we make "yes" happen.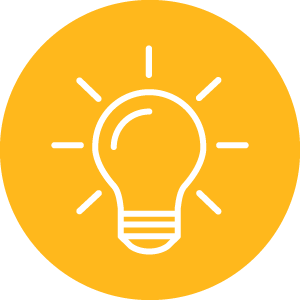 Be bold, make change
---
We seek opportunities to challenge, evolve, improve and grow. We always find smarter, simpler and faster ways to deliver.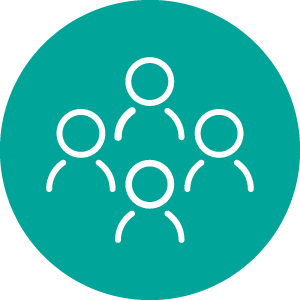 One team, 100% together
---
By working collaboratively, we know we can achieve anything. We are committed to being inclusive and authentic in everything we do.