Nurses for the UK
NHS Professionals International is part of the National Health Service (NHS) in the UK. We partner with over 120 hospitals all around England – our job is to help our hospitals with a whole range of workforce matters, so that they can focus on caring for patients.
We are recruiting thousands of nurses and offer permanent positions at some of the best acute hospitals in the NHS.
Many of our hospitals are attached to renowned universities and offer continuing education and professional development as a priority – often providing free training courses and paid study leave as part of their commitment to your continued education.
We make sure that whichever hospital you choose, you will be supported through an excellent training programme from day one – ensuring every chance of passing the Nursing & Midwifery Council's (NMC) Objective Structured Clinical Exam (OSCE) at the first sitting.
NHS Professionals International provides individual tailored support to ensure you have the best possible experience of coming to live and work the UK. We understand the challenges you face and we are here to support you every step of the way.
Once you become an NMC registered nurse, you can add to your income by simply joining our Staff Bank – which offers you the first choice of overtime in the ward or department where you are already working. It couldn't be better!
If you are registering with a recruitment agent in the country where you live, make sure you look out for the NHS Professionals International logo.
We can't wait to welcome you to England's NHS!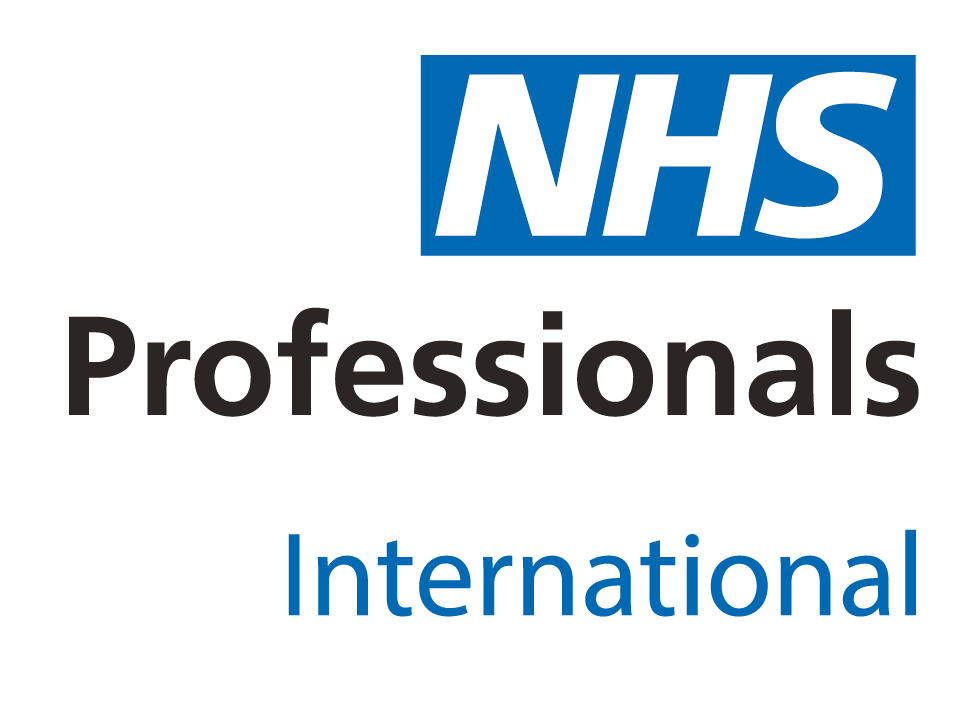 Benefits include: