The next chapter! Surrey & Borders Partnership NHS Foundation Trust (SaBP) renew with NHS Professionals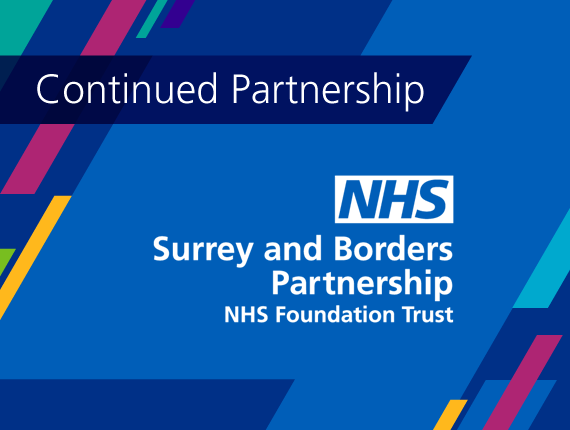 We're pleased to announce that Surrey and Borders Partnership NHS Foundation Trust (SaBP) has renewed their contract with NHS Professionals (NHSP) meaning that we will continue to work in partnership to manage their flexible workforce.
Since the partnership began in 2006, we have provided an outsourced managed staffing service to SaBP. The focus (mutually agreed with the Trust) has been to provide high-quality patient care and increase bank fill, as well as supply much needed support and assistance during the pandemic.
Highlights over the past two years have included
18,989 shifts filled
7 million+ hours worked
21,000 hours increase of Bank fill, year on year
In addition to this, the Trust has benefited from tangible time and cost savings and over 900 Bank Members currently registered.
Karen Froy-Smith, HR Business Partner and Trust Lead at SaBP said:
'We worked very closely with Duncan Macdonald (NHS Professionals Account Director) for our contract renewal process, and he made the process for the Trust very smooth. He listened to what we wanted and flexed appropriately to achieve a positive outcome for the Trust and NHS Professionals'.
Becky Rogerson, Regional Director for NHS Professionals commented:
"I am delighted that this crucial partnership with Surrey and Borders has been renewed. Given the enduring pressures that the health and social care sector faces, the need for joint working has never been more important. We look forward to the future as we work even closer together to provide cost-effective, reliable, and safe workforce solutions, delivering excellent patient care."