NHSP supports the Care Homes Conference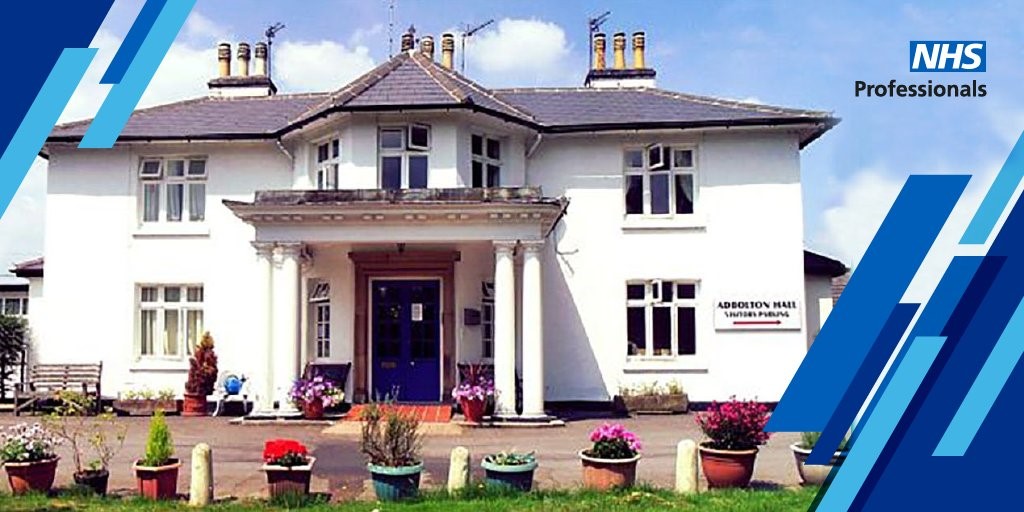 NHS Professionals was delighted to sponsor the Care Homes Conference 2021, supporting high-quality person-centred care.
At the virtual event, Dr Helen Michael (an NHSP Nurse Lead) shared insights gained from an innovative flexible staffing pilot that is currently being run in Nottingham. NHSP are working closely with a number of care homes in the region to develop an innovative staffing model, helpingto shrink agency costs without reducing staffing numbers – or the safety of people using services.
Dr Michael said:
"I am passionate about recognising the contribution of nurses in nursing homes, and believe it is an absolute privilege to be able to provide care in these settings.

"NHSP understands this space, with a strong commitment to both patient safetyand clinical governance. We appreciate the pressures that care home managers face, and are working with our pilot clients to create an innovative staffing model whichmeet their needs.
"It was a pleasure to share our story and insights from our Nottinghamshire pilot with the Care Homes Conference audience – as well as giving them a glimpse of what the future of temporary staffing provision could look like."
The Care Homes Conference was an all-day event organised by Government Events. Other sponsors included the Care Quality Commission, NHS England and the National Care Association, amongst others. For further information, please see the event website.
To find out more about NHSP's work with care homes, please contact Fay Toms – Fay.Toms@nhsprofessionals.nhs.uk.