New appointment: Marcus Riddell, Director of Strategic Partnerships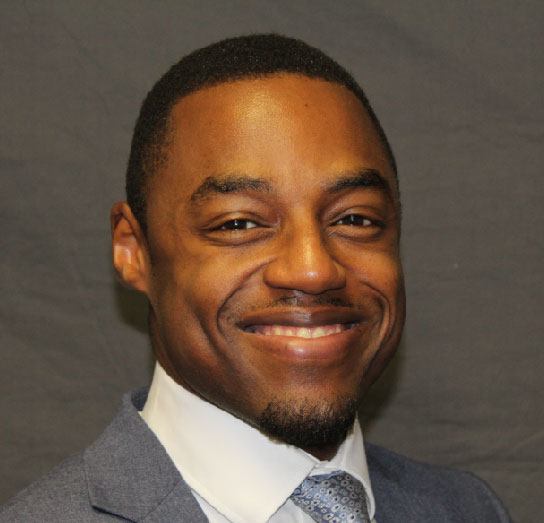 Marcus brings with him a wealth of knowledge and an impressive track record, having held a number of leadership roles in the civil service and NHS, combining operational, policy and commercial delivery. Most recently, as Head of Equality and Inclusion – Evidence and Policy he led a series of national efforts at NHSE/I to support staff during the pandemic, including leadership of staff risk assessment and vaccination uptake units.
Marcus's earlier work in healthcare focused on temporary staffing, including as Head of Temporary Staffing at the Department of Health and Social Care in 2017 and NHSEI in 2019. In this period savings of c.£1bn on agency staffing bills were confirmed, and Marcus also worked on the improvement of NHS staffing banks, including the completion of Flexible Working Pilots to establish best practice in staff bank operations.
Marcus is also the former Chairman of Kori, a community charity in north east London providing services for disadvantaged children from predominantly BAME and low-income backgrounds.
Here at NHSP, Marcus will be working closely with our Commercial and Account Management teams to develop relationships that support the continuous evolution of NHSP's strategy, enabling us to build the right connections within the NHS ecosystem.
This is what Marcus had to say "I am delighted to have joined NHSP as Director of Strategic Partnerships at this critical time for the NHS. The workforce challenges the NHS faces are intensifying and NHSP continues to be at the forefront of efforts to meet these challenges. Collaboration between all of us committed to ensuring the NHS not only meets the immediate challenges but can create a long-lasting workforce strategy is going to be vital."
Please join us in giving Marcus a very warm welcome to NHSP.