Bridging the gap between the 'health inequalities' and 'equalities' agenda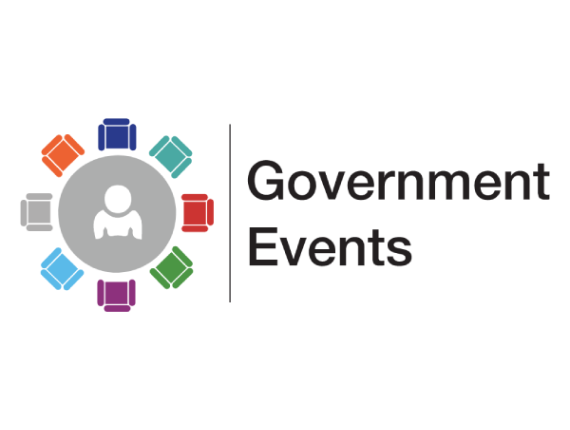 Supporting the health and wellbeing of marginalised communities has never been more important, especially as we continue to deal with the challenge of COVID-19.
The pandemic has increased some pre-existing health inequalities and so it's now vital that health and care organisations work together to improve equal access to healthcare for hard-to-reach populations.
As the NHS's biggest staff bank with 180,000 members from a wide range of backgrounds, NHS Professionals is proud of its diverse workforce. This year, we are delighted to sponsor 'Improving Health Outcomes in Marginalised Communities', an event which will bring together hundreds of health and care specialists, all with a common focus on tackling healthcare inequalities. Our Diversity and Inclusion Lead, Mina Jesa, will deliver a session during the day entitled "Bridging the gap between the 'health inequalities' and 'equalities' agenda".
Working across care settings, our Bank Members see first-hand the potential impacts of ethnicity, gender, poverty and geography on people's physical and mental health. They, together with our corporate workforce, are passionate about ensuring everyone receives the support they need, whenever they need it.
To support our commitment to this goal, we have recently launched our own equality, diversity & inclusion strategy and action programme called NHSP Together. Among its features are a new knowledge hub, staff support networks focusing on disability, LGBTQ+ and race equality, alongside a menopause pledge and policy, and 'chat and learn' monthly webinars.
We look forward to the many insights on EDI and public health this event will bring and hope our support will strengthen efforts to equalise access to high-quality healthcare.
Organised by Government Events, the event takes place on Thursday 12 May 2022. Full information can be found online.