Flexible support when the NHS needs it the most
In recent days, a number of stories in the health media have focused on the difficult period that the NHS is currently facing. Attention is also turning to winter preparation in advance of the expected seasonal diseases such as flu and RSV.
There is no doubt that NHS staff have continued to go beyond anything that they ever thought possible in the last eighteen months. Recognising the challenges facing the NHS right now, and the approaching annual seasonal pressures, NHS Professional's Chief Nurse, Juliette Cosgrove, shares her thoughts on how flexible workers can support the whole healthcare system through its time of greatest need.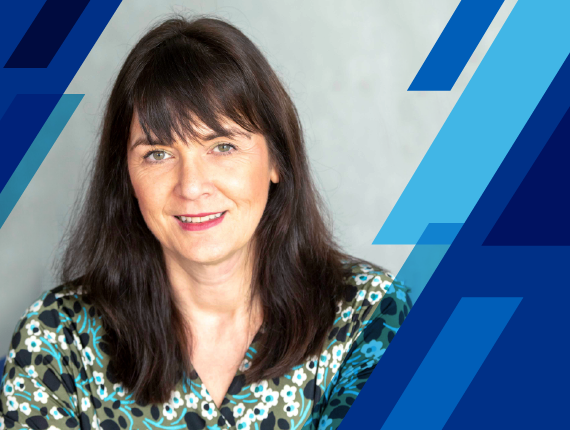 "In my experience it's clear that if pressures are coming, the best thing to do is to deal with them head on," says Juliette. "It isn't always comfortable, but it is best to take this approach, ensuring that the system copes and that patients have the best possible outcomes.
"We are more reliant than ever on efficient workforce deployment to staff hospital wards and to keep our Trusts running smoothly. Balanced against the continual pressure is the need to protect the health and wellbeing of all NHS workers so that they can be present to provide patient care.
"This is a delicate balance which can change quickly if staff need to be diverted to other areas of their hospitals. In these situations, the NHS needs to be able to call quickly on available and flexible workers to keep staffing numbers at the level required to deliver patient care."
Having staff available is just the first half of the equation. Being able to plan to use them effectively is the second.
"Flexible staff are able to work at their best when it is clear precisely what they're there to do," Juliette continues.
"This includes knowing what skills are needed for the role, what training is required and ensuring that there's clarity at every point from contract terms to where to go on their first day.
"Taking that time to truly plan for the staffing requirement is integral to the success of the workers, the Trusts and patient care. I'm proud to say that it is something that we work closely with our client Trusts on and will continue to do so no matter how difficult the next few months may become."