Flexibility First for workforce wellbeing (and more)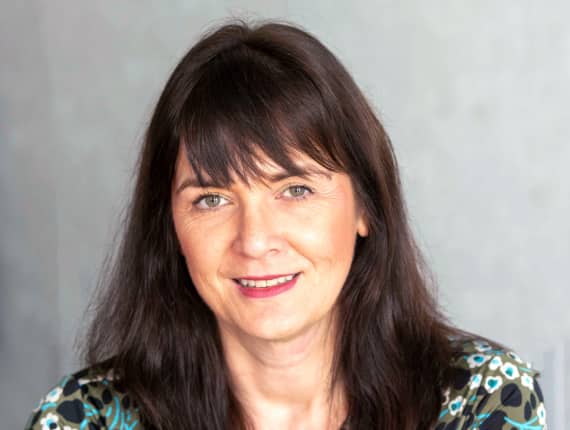 On Thursday 21 April 2022, NHS Professionals' Chief Nurse and Director of Clinical Governance, Juliette Cosgrove, will explore how putting flexibility first can support recruitment, retention and wellbeing in the social care workforce.
Organised by Government Events, the day-long digital conference will welcome hundreds of individuals from across adult social care. During her session (beginning at 10:30), Juliette will be sharing unique insights from NHS Professionals and explore whether the system is truly ready to embrace flexible working.
During her presentation, Juliette will discuss four key actions which she believes the social care system should consider in order to put flexibility first. She will also underline the importance of recognising and celebrating the contribution of everyone who works in adult social care.
Places for the conference are still available. To find out more and book your place, visit their website.