NHS Professionals successfully awarded supplier status on NHS Workforce Alliance framework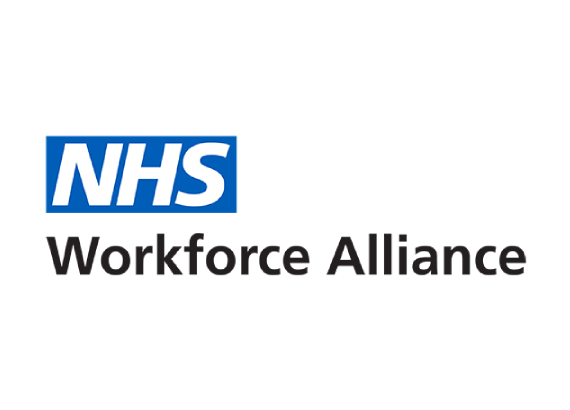 As a result of this award, NHS Professionals has been given supplier status, offering NHS Trusts, Integrated Care organisations and other public bodies an NHS England-endorsed route to contract with industry-leading managed bank providers to ensure high quality and safe levels of flexible bank workforce across the healthcare system.
A variety of suppliers were asked to provide innovative solutions to support with effective and flexible use of resources as part of a formal competitive tender process. Ten organisations were then selected to provide their staffing services through the framework. This included across both clinical and non-clinical settings.
Speaking about the framework award, Mike Ruddle, Chief Commercial Officer at NHS Professionals said:
"We are delighted to have been given a place on this industry-recognised framework. As the largest supplier of flexible workers to the NHS, we know how important choice is to the NHS Trusts and wider healthcare organisations we work with. Being a supplier through NHS Workforce Alliance means that we will be able to put even more people in places to care for years to come."