NHS Professionals is proud to sponsor the HPMA UK Conference 2022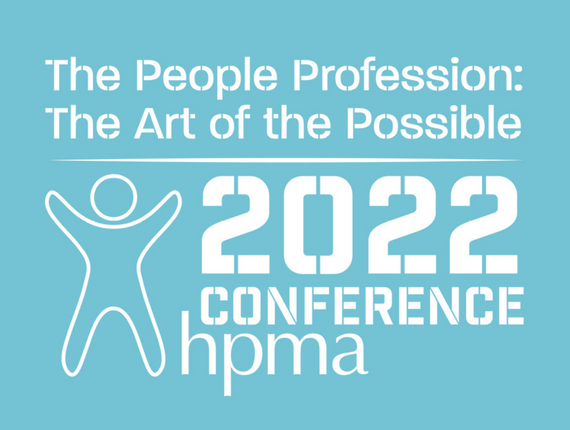 NHS Professionals are delighted to join the HPMA UK Conference 2022 in Birmingham for their first live event since 2019. We are proud to be a stream sponsor at this year's conference titled, 'The People Profession: The Art of the Possible'. The HPMA aims to improve healthcare through people by improving the capability, practice, and impact of People practitioners across all areas in healthcare.
Our very own Melanie Simmonds, Director of Bank Member Engagement, will be leading the first stream breakout session on "Understanding your flexible workforce to recruit and retain successfully". Our second sponsored breakout session will feature Karen Bonner, Chief Nurse at Buckinghamshire NHS Trust in conversation with Frieza Mahmood, Chief People Officer at Sandwell & West Birmingham NHS Trust. They will discuss how you can make the most of your volunteers.
The HPMA Awards ceremony and celebrations will be held on the evening of day one of the conference. Below you can see our shortlisted partner and National Bank Trusts:
NHS employers award for wellbeing
Growing Stronger Together - Oxford University Hospitals NHS Foundation Trust
Browne Jacobson Award for excellence in employee engagement
Be Civil Be Kind - Liverpool Heart & Chest Hospital
HEIW award for working smarter
Safer Staffing Team - Chesterfield Royal Hospital
Hill Dickinson award for education, learning and development initiative
The Henley Programme - Royal Berkshire NHS Foundation Trust
This is a fantastic opportunity to learn from HPMA's various partners, sponsors and exhibitors. As the leading provider of temporary staff to the NHS, we look forward to sharing our knowledge on flexible working and the flexible worker experience.