The Great British Care Awards 2022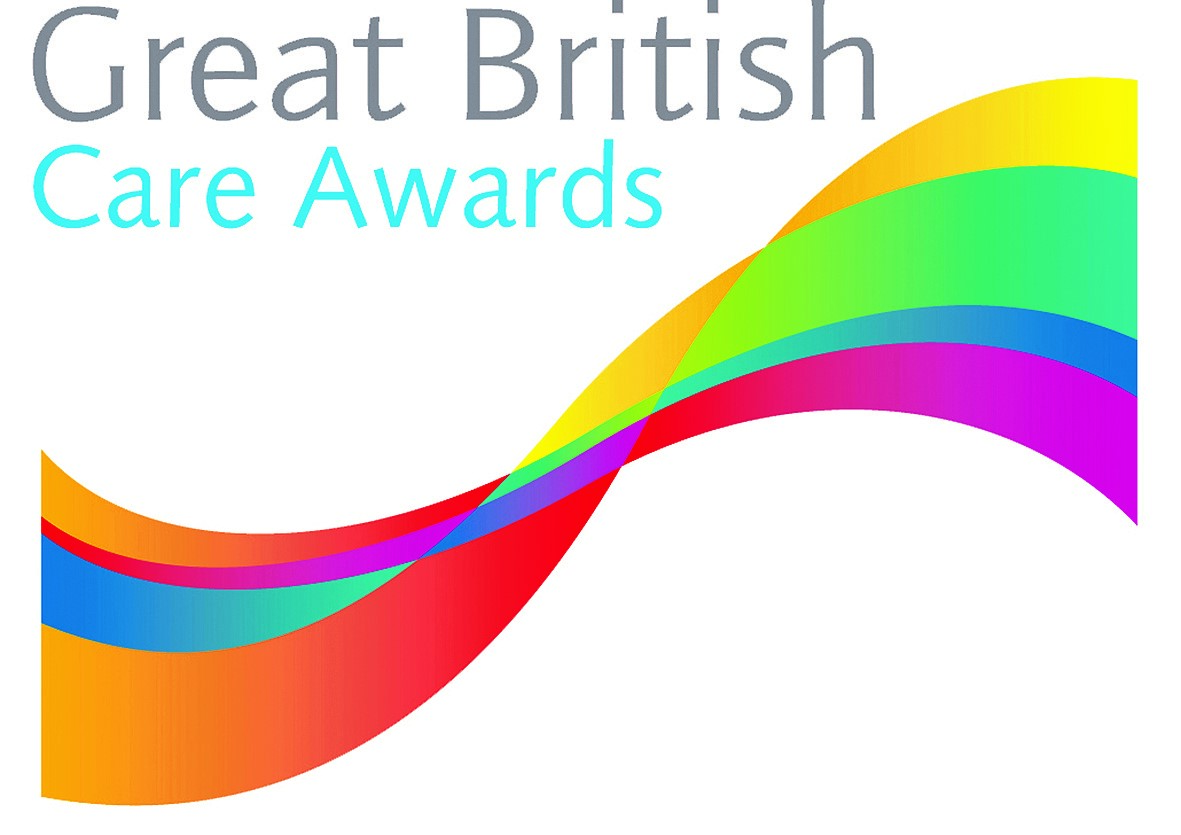 NHS Professionals are delighted to be sponsoring The Great British Care Awards 2022. The awards celebrate excellence across the care sector – and the final is being held in Birmingham this Friday (18th March 2022).
Juliette Cosgrove, Chief Nurse and Director of Clinical Governance at NHS Professionals who is speaking at the event, had this to say.
"At NHS Professionals, we are experts in putting people in places to care throughout England.

"We want to ensure that our workforce have access to the shifts, working patterns and career opportunities which allow them to continue delivering high quality patient care while maintaining a healthy work-life balance and growing their expertise.

"Supporting The Great British Care Awards is a way for us to help recognise fantastic care and to aid the sharing of inspiring and innovative stories from within Social Care.

"I would like to take this opportunity to say congratulations to everyone who was nominated for an award."
There are twenty-three awards at The Great British Care Awards – to find out more and learn about this year's winners, please visit their website: http://www.care-awards.co.uk