Sharing knowledge, supporting the NHS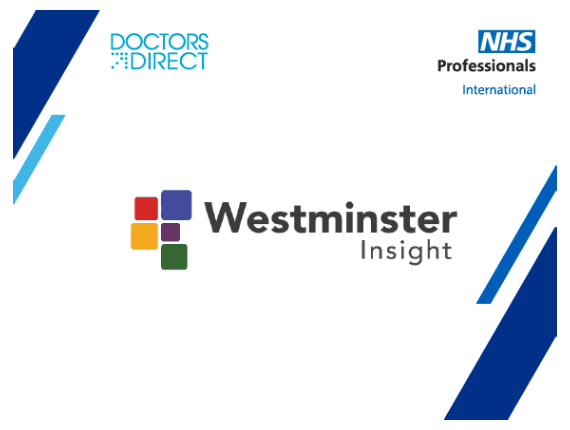 Significant change is on the horizon for healthcare delivery in England, as the country moves towards an Integrated Care System model. As a critical workforce partner to the healthcare system, NHS Professionals was recently invited to join the NHS Recruitment and Retention Digital Conference to share our recruitment and workforce knowledge.
Hadrien Kieffer, Director of NHS Professionals International and James Orr, Managing Director of Doctors Direct, gave their expertise to a lively panel discussion on the challenges of attracting both clinical and non-clinical workforces.
Speaking after the event, Hadrien said:
"It was a pleasure to join this panel and share patient care. There is a significant opportunity to develop new markets around the globe to support NHS Trusts throughout the country – this event was a real opportunity to explore that in more depth."
James added:
"Understanding how to balance the need for staff while helping to reduce external agency spend is key to how Doctors Direct, and specifically our BankShare product, support NHS Trusts. This panel discussion gave us an opportunity to share our knowledge and expertise on reducing reliance on external agency staff, while delivering the next generation of NHS workers."
For more information visit the Westminster Insight NHS Recruitment and Retention Digital Conference website.