Pride in Pride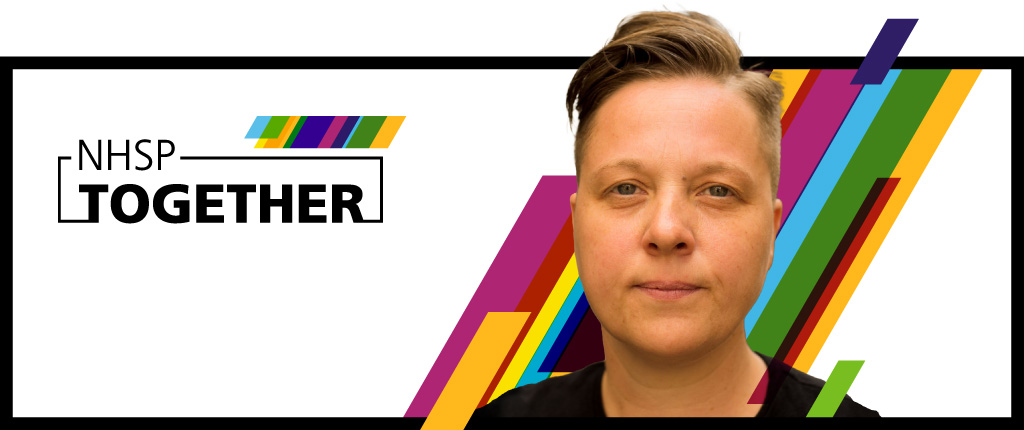 As we celebrate Pride month, Ronnie Farr, Chair of our new LGBTQ+ Network, reflects on what Pride means to her.
"This month sees the 50th anniversary of Pride in the UK.
The first official Gay Pride Rally was held on 1st July 1972 to commemorate the Stonewall riots that had taken place three years previously. While London's first official event saw around 2,000 people marching from Hyde Park to Trafalgar Square, today Pride attracts an estimated 1.5 million people to the city… quite the difference! Not only that, but the anniversary of the first London march is being celebrated with Rainbow 50p coin, created by the Royal Mint.
Pride is the time that we get to celebrate our authentic selves and welcome our allies to recognise this with us.
I remember - mostly! - my first Pride in London, over 25 years ago. I will never forget the feeling of being surrounded by so many members of our community, including friends and allies. The sheer buzz in the air will stay with me forever, as I was finally able to really celebrate who I was. Even good old Ma and Pa Farr attended a Reading Pride without me. They were overwhelmed with the atmosphere and loved telling everyone ("My daughter is a lesbian, you might know her… Ronnie Farr?")!
If you are joining any Pride events, wherever you are, I will be thinking of all of us, and raising a glass to NHS Professionals' colleagues and all who come out for Pride.
At NHS Professionals, we're looking to organise our first ever presence at a Pride Parade, in Manchester on Saturday 27th August. If you're going, don't forget to look out for us and wave as we proudly parade past!