Nicola McQueen discusses the latest NHS workforce coverage
The issue of NHS Workforce planning grows more important by the day. Yesterday, the Guardian spoke about the NHS 'staffing crisis'. Nursing Times also published news that the House of Lords are supporting proposals for better workforce planning.

As I said in my submission to the Health and Social Care Committee earlier this week, NHS staff are facing burnout. But we have an opportunity to think about how to introduce flexibility, creating a balance that works for them and the healthcare system.

At NHS Professionals, we have a unique lens on workforce planning. We support more than 50 Trusts and have over 180,000 Bank Members who we mobilise in and out of different settings. Over 50,000 people joined our bank during the pandemic, and we're welcoming more every week.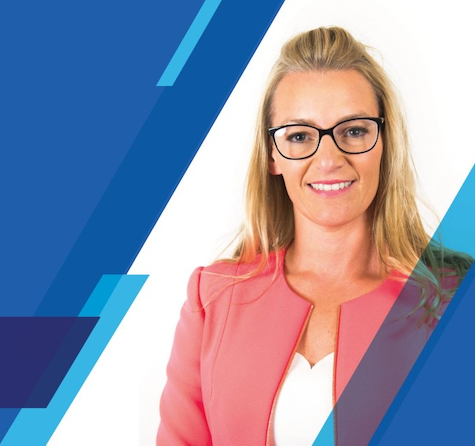 That sends a clear signal – more people want a flexible career path. At the Committee, I spoke about one of our Members who describes herself as 'flexi retired'. She's a senior, highly skilled professional who wants the freedom to pick her grandchildren up from school AND still provide clinical care to patients. She doesn't want to choose between the joys of retirement and providing the care she's dedicated her career to.
During the pandemic, our clinical professionals appreciated opportunities to support the healthcare system in different ways, often from home. What if they could support 111 or 999 like this? A day a week in a different setting may support their levels of resilience and keep their skills at the heart of care.
Our 180,000 Bank Members tell us that access to training and development is important to them. As clinicians increase their skills, they can take on new & different shifts. They're better able to support the whole system on a flexible basis – what a bonus to workforce planners. We're continuing to advocate for all flexible workers to get the same continuous training as their substantive counterparts.
At the end of the Committee meeting, Jeremy Hunt, MP, said: "flexible working needs to be seen as the solution, not the problem". For the health of the system, and the incredibly skilled, passionate and dedicated professionals within it, I couldn't agree more.