Help Keep your trust healthy this winter!
Joining Doctors Direct offers you great perks and helps save your trust money. Support your trust by becoming a locum with us this winter, and you'll receive a £250 amazon voucher*.
Joining is simple
If you have previously worked at one of our client trusts and would like to work shifts at that trust only, you can apply through our bank exclusive route. *If you join through this route, complete your milestones within 6 weeks and work a shift by the 31st March 2019 you will receive a £250 amazon gift voucher!
For more information and to join Doctors Direct give our dedicated team a call 03330 143 652.
Doctors Direct Locums get first choice of shifts and help with revalidation and appraisals.
Doctors Direct is a Locum service whose aim is to provide NHS Trusts across the UK with quality, cost-effective Locum cover. We are designed as an alternative to expensive private agencies – despite offering the same competitive pay rates we do not charge expensive agency fees.

By joining Doctors Direct, our Locums help reduce costs for individual Trusts.
Where can you work?
We cover a variety of trusts throughout the country and are hoping to grow our service further to reduce costs in more NHS Trusts. Our current Trusts are: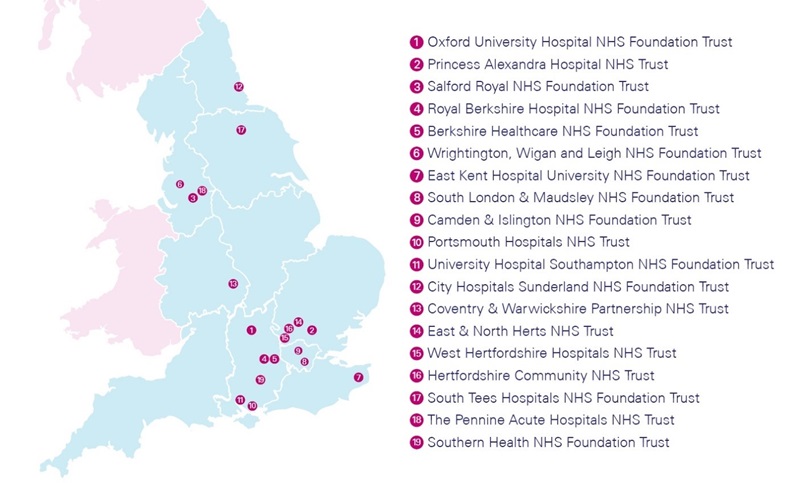 The process
Starting the process is so easy:
All you have to do is email your CV and life support certificate doctors@nhsprofessionals.nhs.uk
One of our Doctors Recruitment Officers will then review your CV. Once we have established that you have the relevant experience* you will be sent an application pack and be invited to a document verification meeting. The following recruitment checks will then need to be completed:
DBS check
Occupational Health Clearance
Mandatory Training
References
All recruitment checks are aligned with the NHS Employment Check Standards.
Ready to join?
Email your CV and life support certificate doctors@nhsprofessionals.nhs.uk
If there are any sanctions applied to your licence you should inform the recruitment team from the outset, as it may not be possible to allow you to meet the terms of your sanctions as a locum.
Current Vacancies: