Khadija Bakali is a brilliant asset to the NHS and to the NHSP family, her kind and selfless attitude is having a fantastic, positive outcome on the patients she sees.
We are so happy that the flexibility we offer allows you the time you need to visit your family and volunteer, and thank you for sharing your story with us and your NHSP colleagues
Name: Khadija Bakali
Trust Name: George Eliot Hospital NHS Trust
Staff Group: Support Services
Years working for NHS: 10-20
Years working for NHS Professionals: less than 1 year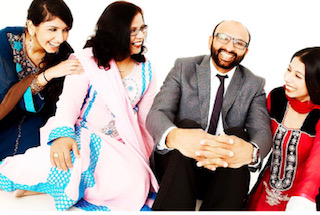 Why do you love working for the NHS?
The reason I select the trust is that, I always want to help others to create happiness in people's lives. I always believe we can just make a big huge difference in someone's day with a smile. I realised that working in hospital as front-line staff gives me this opportunity to help people and make positive changes in their life by selecting professional which is either outreach to work in community or on the wards. I worked as Health and Wellbeing Advisor for good 10 years and helped 1000s of people in making lifestyle changes which results in the health happiness not only for the clients but also for their families. After being redundant from Health and Wellbeing role (due to cost cutting), I decided to work on the wards and choose to be Ward Hostess. Here feel prouder of my work as, I am making good impact on people while they are suffering and coping with the hard times, with my happy go lucky type nature and smiley face. I feel successful in my mission as patients on the wards often commented that you bring positive energy to the wards.
How does flexible working make a difference to your life?
Having two jobs, volunteering 4 hours per week, cancer history and big huge family in Pakistan along with my daughter with two young kids living in London who often needs me, I always prefer a job with flexible hours. Due to weak immune system, some days are good and some days feeling very down so pick and choose option is best for me Health wise. Working flexible hours also allows to balance work and family life as I must visit my daughter in London to support her with babysitting and going quite often to Pakistan, I think working through NHSP as bank staff is peace of mind. I am also having another zero-hour contract with Penny Brohn as living well facilitator, so I can manage this well due to flexibility in NHS job. I also want to pay back NHS George Eliot for their support during my cancer journey, and as a gesture of thanking I give two hours a week as volunteer in oncology department and support people while they are having chemo therapy.
What has been your proudest moment working for the NHS?
Many times, in my career I feel proud of myself and thanks Allah (God) for this blessing of being the part of NHS. Initially I used to work as health and wellbeing advisor to help the people in maintaining healthy life style by making small changes. One of my clients came to get support in losing weight so she can conceive, and after working with me for 12 weeks she lost too much weight and got pregnant. I never forget that moment when she called me with crying voice that "Khadija I can't thank you enough for what you did to me as I am pregnant now", that moment was the proudest one in my life. Second one when a client came to me having suicidal thoughts in her mind with young daughter to look after. I start working with her using my skills and in just 4 weeks she starts loving her life and relaxed. Looking at her thankful face and saying with wet eyes that "you are doing the great job keep it up", I feel myself very proud. I also feel proud when patient pass on remarks like you spread positivity when you enter the ward.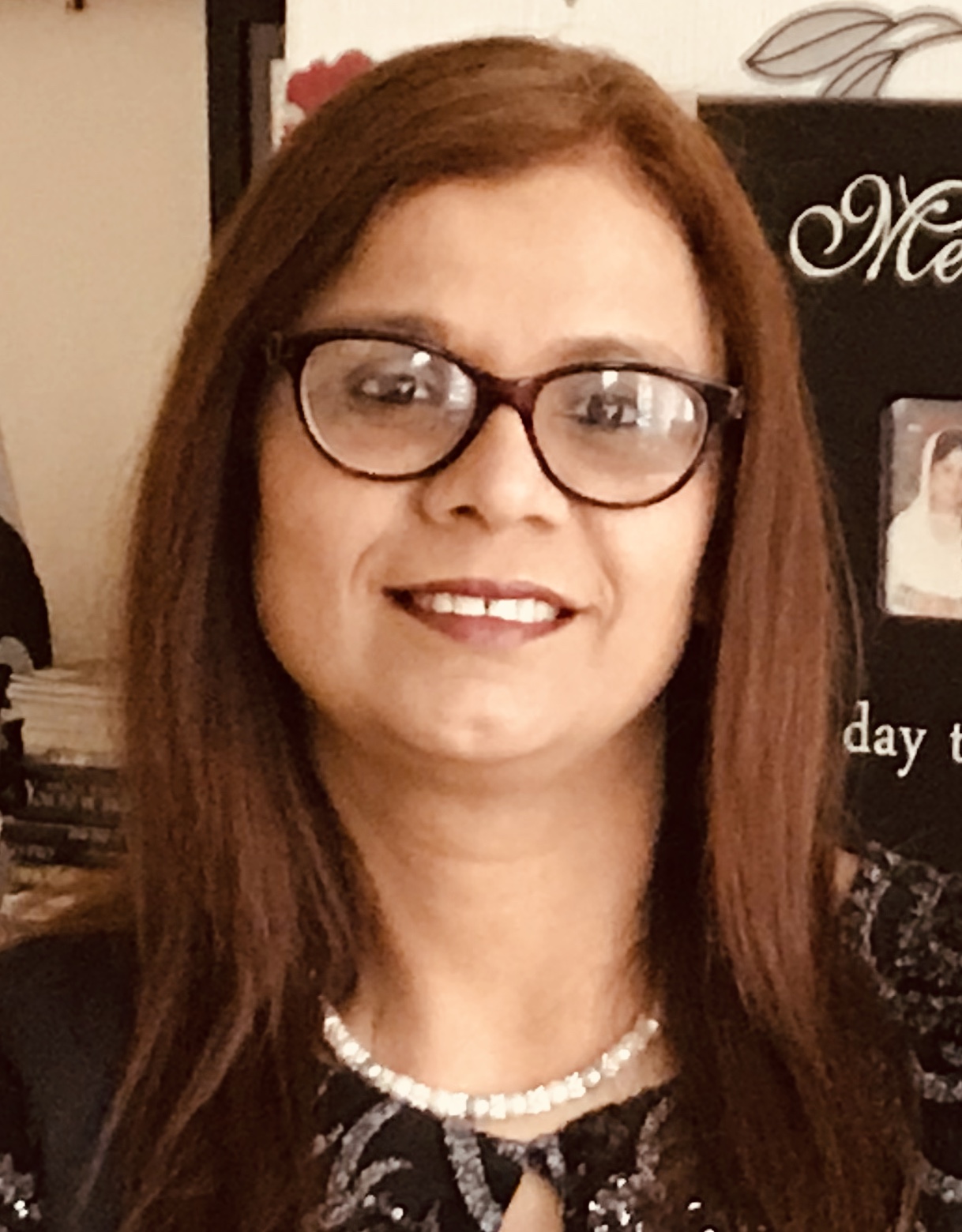 Tell us about your past?
I spend good 42 years of my life in Pakistan, I came to UK with my husband and two daughters with ill health in 2005. Leaving my whole family behind coming to the country which is completely different from the one I used to live is a very uphill task as it is not just change of environment, but it is a huge change of whole life, language, culture, people and weather. I am a people's person and want to help others, and for this I am happy to go out of the way, from my childhood I want to do something which satisfied my feeling of being helpful selflessly. I just heard about NHS in my course book of social studies in my childhood that there is land called UK on earth called welfare state where people get free treatment when they ill. So, it was in my mind that I wish I could be a part of NHS, and during my cancer Journey I came across those stars who helped me more than my expectations regardless of my skin colour, my language, religion and my culture. Then I heartily want to join NHS preferably as front-line staff.
Tell us about your life outside of the hospital
Besides my job and family commitments I do some volunteering in hospital and community centres, as I love to help people selflessly and without any expectations. Hobby wise I love music, long drives, chatting with people on phone, watching Television and using social media along with playing video games on mobile. Both my daughters are independent and settled so I have not had much to do at home so mostly I go for long drive preferably on A5 with my favourite Bollywood music on or go to river side and do some poetry. Work as volunteer 4 hours a week, that gives me peace of mind and I feel relaxed by helping people specially when they are suffering or struggling in their lives. I also love cooking and feeding people with my mouth-watering samosas, onion bhajis and other Asian food specially friends, colleagues and neighbours.
You can take 3 items with you when stranded on a desert island, what do you take?
Item #1 Pen and note book
Item #2 Mobile phone
Item #3 Some photos of my loved ones