Leigh followed in the footsteps of a long line of healthcare professionals in his family, starting his career as a cadet nurse at just 16 years old! After 44 years in the service, he retired before joining NHS professionals so that he could still utilise his extensive skillset while still enjoying his retirement.
Leigh has dedicated his career to helping people dealing with mental health, including CAMHS in kent and military veterans suffering from PTSD – Thank you for your hard work and dedication to such an important issue.
Name: Leigh
Trust: Northern Devon Healthcare NHS Trust
Staff Group: Nursing and Midwifery
Years working for NHS: 20+
Years working for NHS Professionals: less than 1 year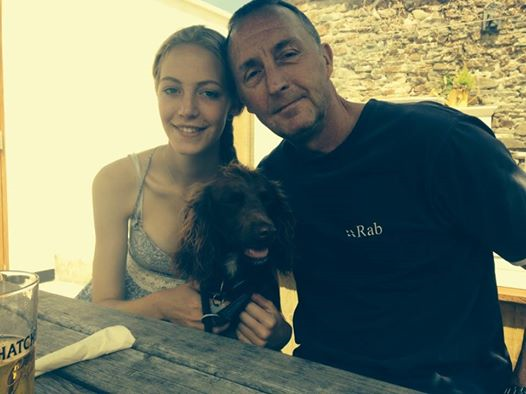 Why do you love working for the NHS?
The principal that is it's driving force - that everyone, no matter what their means, is entitled to healthcare free at the point of delivery.
How does flexible working make a difference to your life?
After a 44 year full time NHS career it is now nice to work as much or as little as I want. This enables me to still feel my skills are valuable whilst allowing me to enjoy some retirement leisure time.
What has been your proudest moment working for the NHS?
There have been many, but the development of CAMHS in Kent and gaining national recognition for that work stands out. As does my work in services for military veterans with PTSD.
Tell us about your past
Started as a 16 year old Cadet Nurse following in a long line of healthcare professionals in my family. Never really considered anything else other than the military - I have been a Army Reserve Nursing Officer along side my NHS career for over 20 years.
Tell us about your life outside of the hospital
I am an Army Reservist Nursing Officer and Commandant of Devon Army Cadet Force so don't have much spare time. If I do get time I enjoy rock climbing, hill walking and my two dogs.
You can take 3 items with you when stranded on a desert island, what do you take?
Item #1 A bottle of chilli sauce - to disguise the nasty food
Item #2 A trumpet - so I can learn to play again
Item #3 A wind up flash light