Inspired by her mum to work in healthcare, Emily is really passionate about making a difference to the patients she cares for. We are sure that she has a long, exciting career ahead of her.
Thank you for sharing your story Emily!
Name: Emily
Trust Name: Alder Hey Children's NHS Foundation Trust
Staff Group: Nursing and Midwifery
Years working for NHS: 1-3 years
Years working for NHS Professionals: less than 1 Year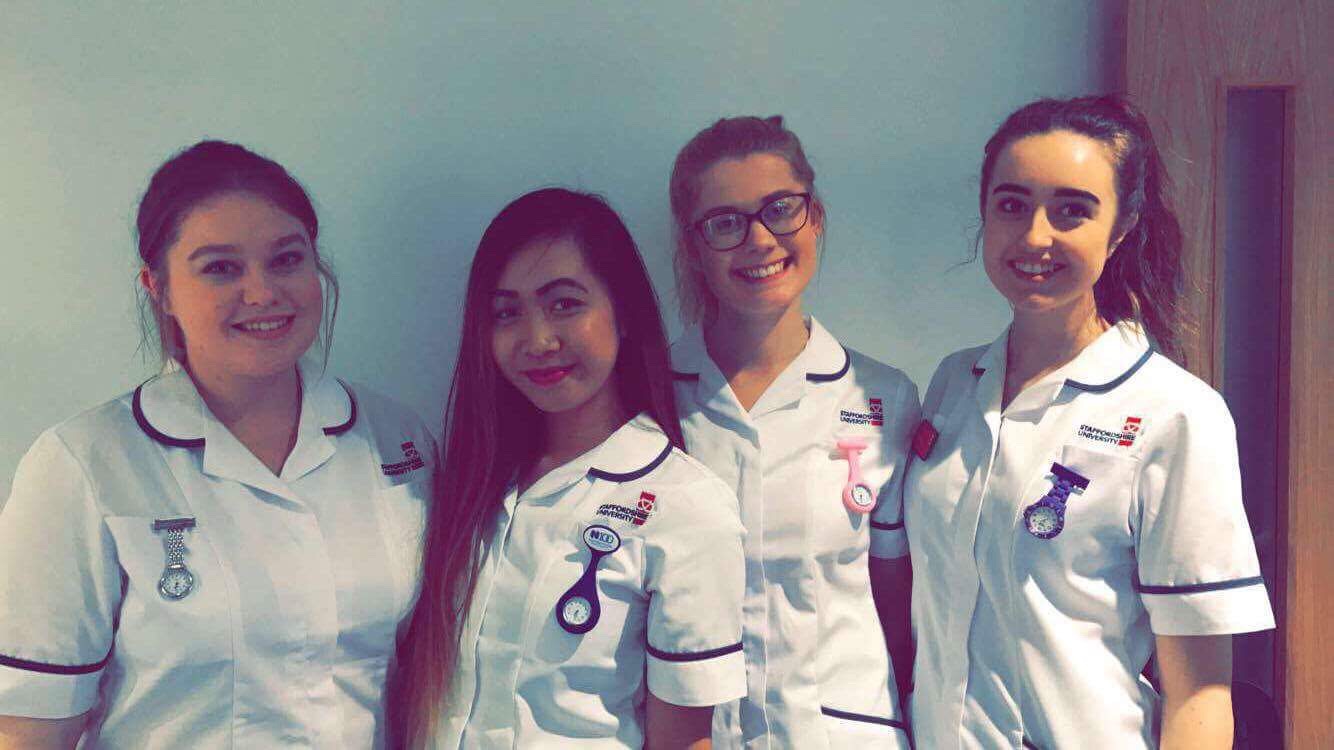 Why do you love working for the NHS?
I've worked for the NHS in 2 separate roles, as a health care worker and a student nurse. Working in the NHS has allowed me to see both children and adults come to hospital, sometimes at their absolute worst, emotionally and physically, to within days or weeks leave looking and feeling better and grateful. I have recently been to a third world country looking at their health care system, which has made me even more appreciative of what the NHS offers us as workers and as patients. We don't truly know how lucky we are to have the NHS.
How does flexible working make a difference to your life?
As a student nurse as well as a flexible worker, it has allowed me to be able to juggle university life, which is stressful in itself, with working and earning a living to allow me a work-life balance I strive for.
What has been your proudest moment working for the NHS?
Working with Oncology paediatric patients, just being able to help lift their spirits and to smile, even if only for a short amount of time.
Did you always want to work in healthcare?
My mum is a nurse ward manager and working in some form of health care is something I have always wanted to do. My mum being a nurse really cemented this for me as it makes me proud to be part of a continuing family working in the NHS.
Do you have any hobbies or interests?
Life at university means I at times am busy and see little of other people or time to do things. When I do get the time, I like to go out with my housemates, for the day or the night, and if not with them, spending time to myself chilling out, or with my family.
You can take 3 items with you when stranded on a desert island, what do you take?
Item #1 Phone
Item #2 Crisps
Item #3 Earphones