This is Lynn! She has come back to work with NHS Professionals after retiring and we are so happy she has chosen to do so. A great example of someone who has been supporting her NHS through non-medical means, and she has been doing it for some time!
Thank you, Lynn!
Name Lynn
Trust Name Wirral University Teaching Hospital
Staff Group Admin and Clerical
Years working for NHS 20+
Years working for NHS Professionals 1-3 years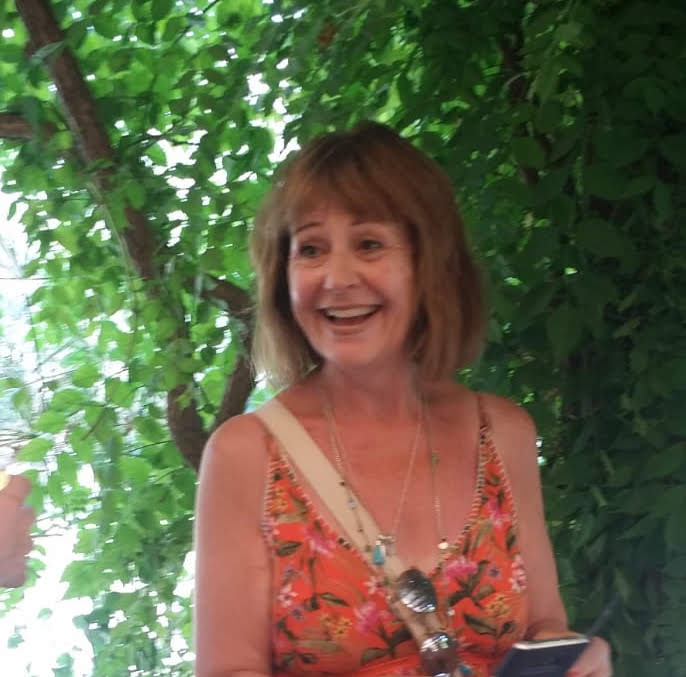 Why do you love working for the NHS?
I love being part of a team that works so hard and unrelentingly for people. I'm only 5 years younger than the NHS but I never take this institution for granted. It's a gift and we should treasure it.
How does flexible working make a difference to your life?
I retired at 60...but felt I could still offer something and thankfully even at my age my skills are needed. It's different because I can choose my hours and still enjoy partial retirement plus I get to keep my mind and body alert by still working as much as I want!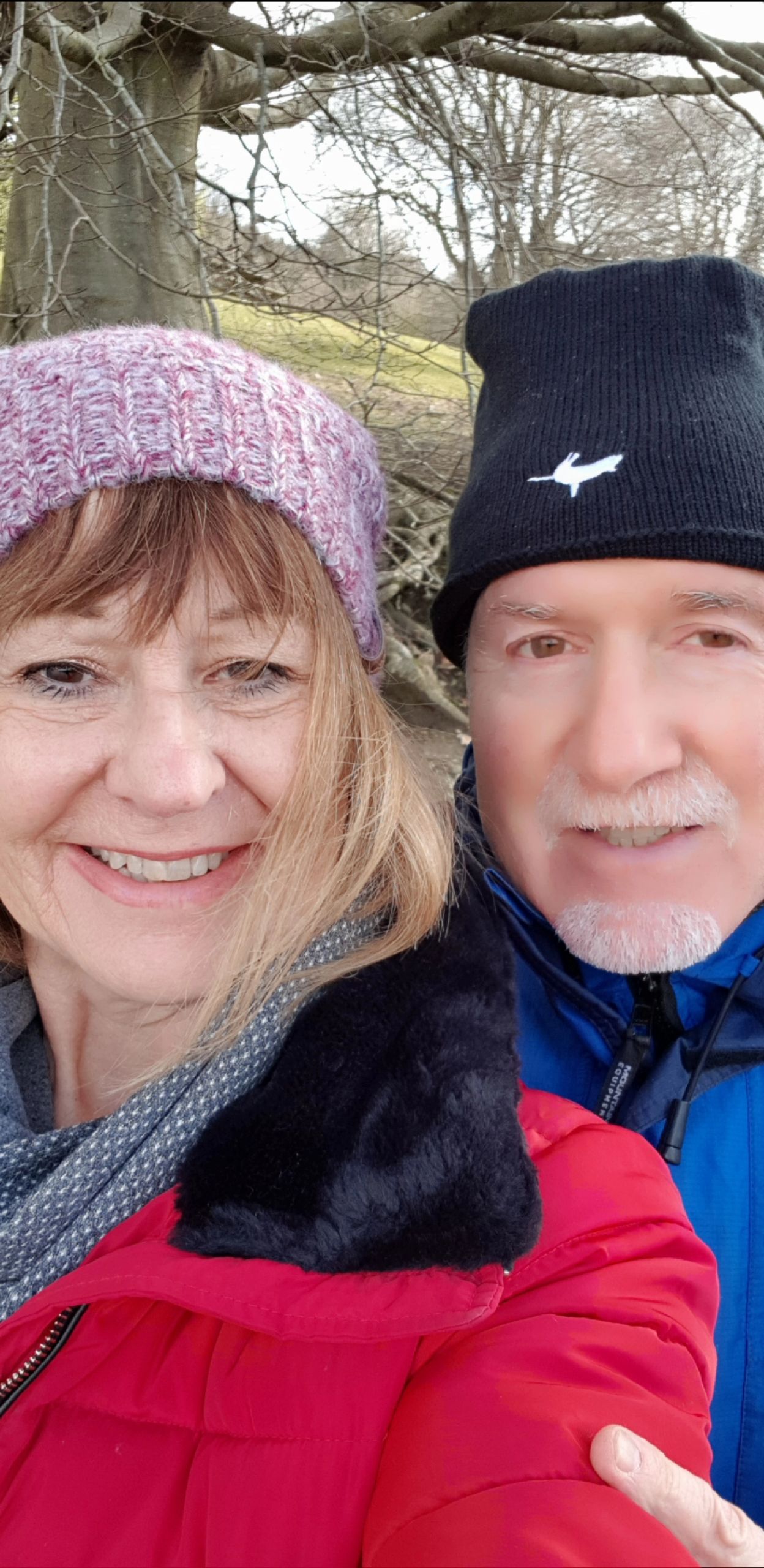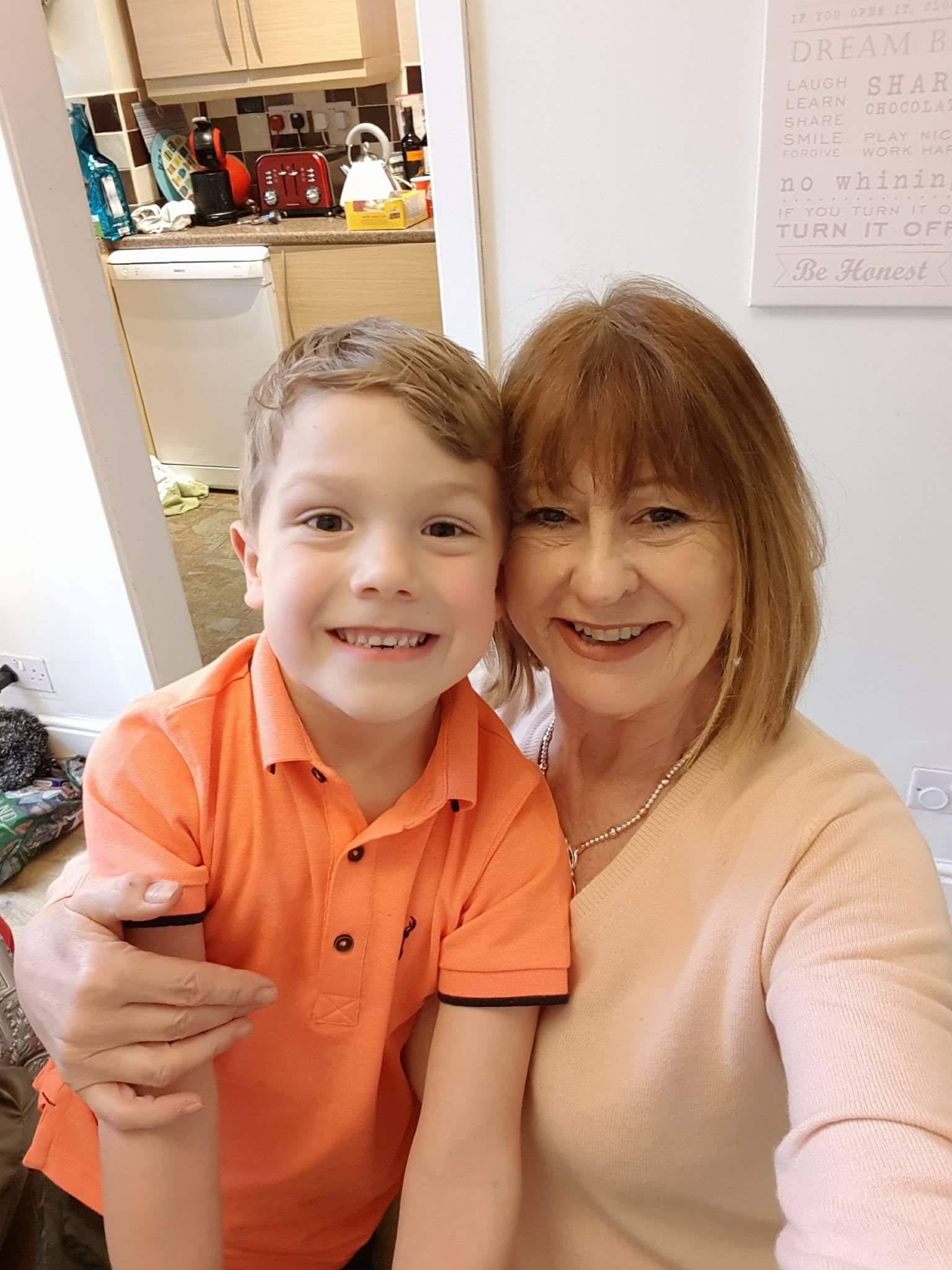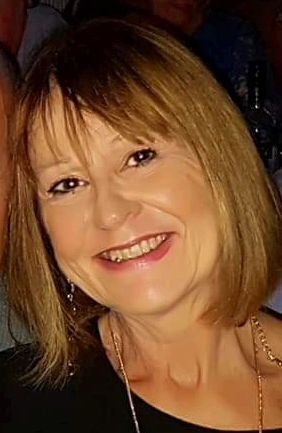 What has been your proudest moment working for the NHS?
When you get a thank you for explaining something to a patient...and in my capacity as a medical Secretary being the intermediary between lots of specialties and outside agencies...thats what makes me feel my contribution counts.
Tell us about your past
From my teens I wanted to be a nurse! However it was my father found the advert for a new medical secretarial diploma that was coming out in the late 60's and early 70's. It was a full time diploma course for 2 years in those days as we had to do medical Pitman Shorthand as well. It's now AMSPAR. I'm proud to have done it and been one of the first to do it back then.
Tell us about your life outside of the hospital
I am a grandmother of 4 lovely children from 7 to almost 14...I am married and my husband is now retired. I have three mini schnauzers whom I adore and keep me busy...plus one lazy cat!. I love the outdoors and we have a touring caravan. I love exploring new places and finding new dog Walks! It's my aim to get over to France or Spain next year..hopefully!
You can take 3 items with you when stranded on a desert island, what do you take?
Item #1 Mascara
Item #2 The book 'Lord of the Rings (full version!)
Item #3 My phone...to post a selfie before the battery goes flat!