Laura, a Ward Clerk, reminds us of the many ways you can help your NHS Trusts deliver high quality patient care. Laura we are glad that through your difficult time you managed to find a place in the NHS that worked for you.
Thank you for sharing your story Laura
Name: Laura
Trust Name: Wirral University Teaching Hospital
Staff Group: Admin and Clerical
Years working for NHS: 1-3 years
Years working for NHS Professionals: less than 1 year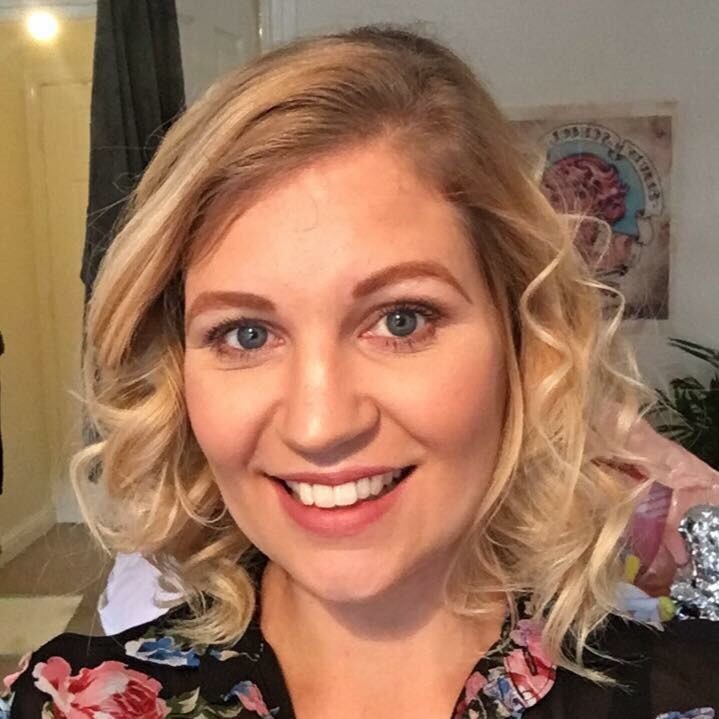 Why do you love working for the NHS?
I started working for the NHS in 2016 as a care support worker, I went on maternity leave in 2017 after the birth of my son George, unfortunately I suffered complications during my labour, my son and I had contracted sepsis, and had to have a emergency C Section. I made the very difficult decision to not return to work after my maternity leave, I was struggling with what had happened to us both, and needed some help, I was diagnosed with PTSD, after a lot of support from professionals and family, I felt ready to return to work, so I joined NHSP as a care support worker. Unfortunately after just a few shifts I felt overwhelmed, and I felt I couldn't continue in the role. I then met ward sister Kara Powell, she offered me a few shifts as a ward clerk via NHSP. That was 6 months ago, I've now been given a permanent position as ward clerk and I'm absolutely loving what I do. It really has been the key to my healing!
How does flexible working make a difference to your life?
I can choose my hours, there is no pressure, and I can work it around my children and home life. It's the perfect balance
What has been your proudest moment working for the NHS?
For me it's the small things that make a big difference in someone else's life, like the time, I looked after a young boy, his nan had been given some bad news and the boys mother needed to be with her, so I took the young boy into my office gave him some paper and pens, a drink and all the biscuits he could manage, we chatted about school, his nan, his mates. Anyway his mum was grateful for this, as she could be with her mum at a crucial time without worrying about her son. I said to her, I also have children and understood that she needed to be with her mum, it's just what we do, we care, we help, and nothing is too much trouble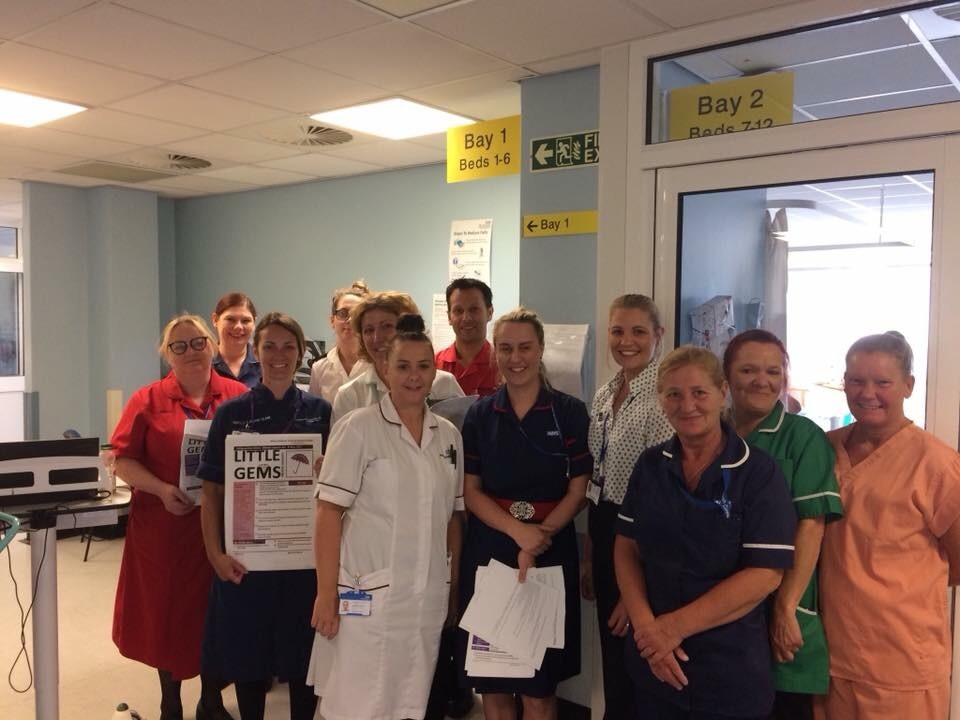 Tell us about your past
I have always lived in the UK, I got into health care after watching my mum nurse my nan in her final months, I new then I just want to help, in anyway I can.
Tell us about your life outside of the hospital
My family are my world, my mum was diagnosed with cancer 5 years ago and although she is now living with a secondary brain tumour, she is absolutely amazing, I try and spend as much time with her and my children as I can.
You can take 3 items with you when stranded on a desert island, what do you take?
Item #1 Paper
Item #2 Pen
Item #3 Photograph of my family