Two new Non-Executive Directors join the NHSP team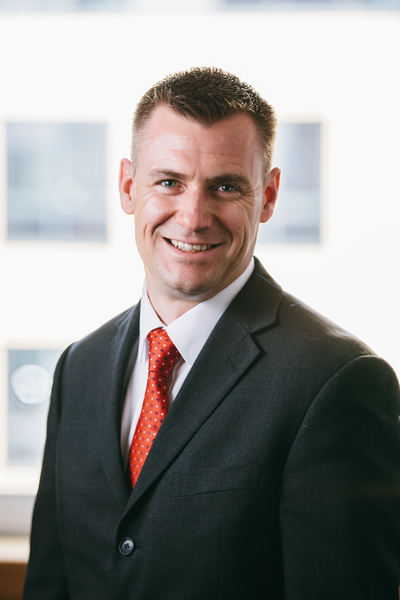 I am delighted to announce the appointment of two new Non-Executive Directors to NHS Professionals' board - Adele Barker and Dr. Kate Langford. These appointments provide further expertise for the board to draw on, as NHSP transforms itself, so that it can continue to support the wider NHS transformation.
Adele Barker is a highly experienced HR Director with a proven track record in customer services. She brings knowledge and experience of workforce engagement, leadership and organisational development and cultural change. In the past, she has worked in the telecoms, retail and financial services sectors in organisations such as Marks & Spencer, EE, Barclays and British Gas. She is currently Group HR Director of Pennon - a large UK environmental infrastructure group. She also has Non-Executive Director experience on an NHS board, where she chaired the governance committee as well as the remuneration and nominations committee.
Dr Kate Langford is an obstetrician by background and the Medical Director of the Healthcare Alliance at Guy's & St Thomas NHS Foundation Trust. Kate studied medicine at Cambridge and also has an MBA from Westminster University. Kate has extensive medical workforce experience and was previously the Medical Director of the Centre for Workforce Intelligence. She is an experienced Responsible Officer. Kate is an experienced leader of systems transformation at national level as a National Clinical Lead for NHSI and within the South East London STP where she is the clinical lead for the £2 billion STP-wide network pathology procurement.
Commenting on these appointments, Stephen Collier (NHSP Chairman) said : "We warmly welcome Adele and Kate and look forward to working with them within NHS Professionals' board at this significant point in our evolution. Workforce management, its greater flexibility and achieving wider collaboration are key to addressing many of the current challenges facing the NHS. Their advice and guidance will make a real difference not just to this board, but also to our client trusts, our bank members and the wider NHS."
Many thanks,
Colin McCready, CEO
NHS Professionals