This is Salemah, we really enjoyed hearing her story of resilience and determination to work as a ODP. She has taught us that if we ever get knocked back we should keep trying until we achieve what we want. We are glad that you were able to re-join the NHS family by joining NHS Professionals!
Name: Salemah
Trust Name: Oxford University Hospitals NHS Foundation Trust
Staff Group: Allied Health Professional
Years working for NHS: 6-10
Years working for NHS Professionals: less than 1 year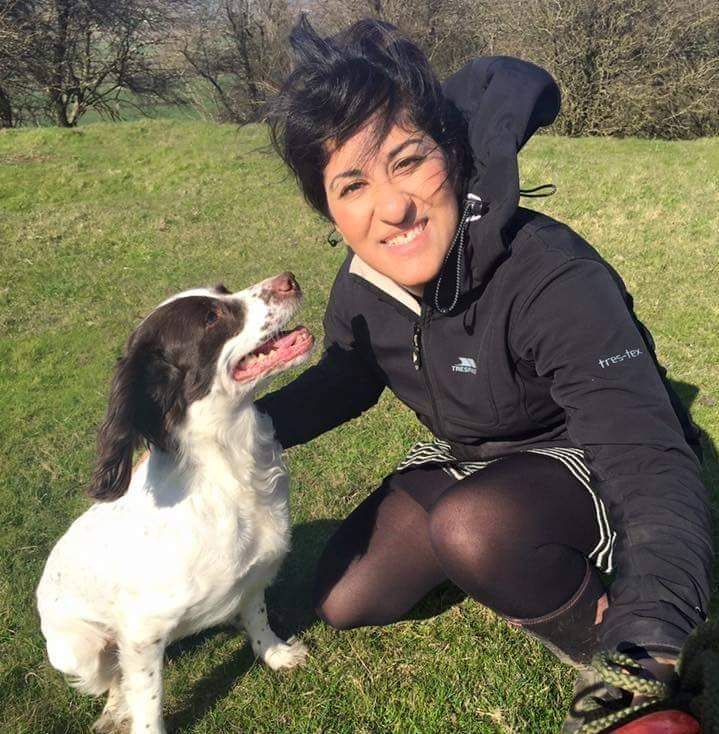 Why do you love working for the NHS?
Having worked in the private sector made me realise how much I missed and felt like I was missing out working within the NHS. Coming back to a teaching hospital and the NHS, my confidence has grown and I feel more supported here than any private sector.
How does flexible working make a difference to your life?
I have an 18 month old boy and finally made the step to give up a permanent position for a flexible position to work around my boy and to choose when I want to work. My stress levels have dropped, and I have more of a balanced life at home too.
What has been your proudest moment working for the NHS?
My proudest moment would have to be having the privilege to progress my career from a HCA to studying at a teaching hospital. Working alongside many members of the multidisciplinary team and I have them to thank for where I am today.
Tell us about your past
I was born and bred in Birmingham and always wanted to do something healthcare related. Initially, I went to Nottingham university to study nursing, however, despite enjoying patient care, I didn't feel nursing itself was for. Having had a placement in theatres, it was there I came across ODPs and felt like it was the right environment to potentially try to pursue. I dropped out of nursing 2and a half years into a 3 year course and I felt like a failure. However, still had the ODP in mind. I applied for several universities that year, unfortunately, most of the universities questioned whether i would drop out the course too. After several weeks of feeling deflated, I then decided to prove to them and myself that ODP course was for me and if it meant waiting a year or so then that was it. I applied for a theatre support assistant role where I worked alongside many ODPs and nurses and surgeons and anaesthetist whilst also asking questions and learning a little about the role as I worked as a HCA. in 2009, I applied once again to several universities and this time I felt a lot more confident in the interview and proved to them that by gaining experience along side odps and working within the theatre setting was for me.. 2 years later, I qualified and moved to Oxford. I worked at the OUH for a couple of years before wanting to work in the private sector. However, after 4 years in the private sector and having a family, I felt I was missing out on the NHS and missed being in a teaching hospital alongside great trainees, students and doctors. Not only that but I also missed out on keeping up with my skills as I felt I was starting to deskill.
In June of this year, I decided to take the plunge and go back to the NHS via flexible working and have not regretted it one bit.!!
Tell us about your life outside of the hospital
I have an 18 month old boy. I live in a small house in a beautiful countryside village. I love taking my boy out for walks with my dog and enjoy nature. Cooking and culture and travel. However since having our boy, and finances means travels have come to a halt.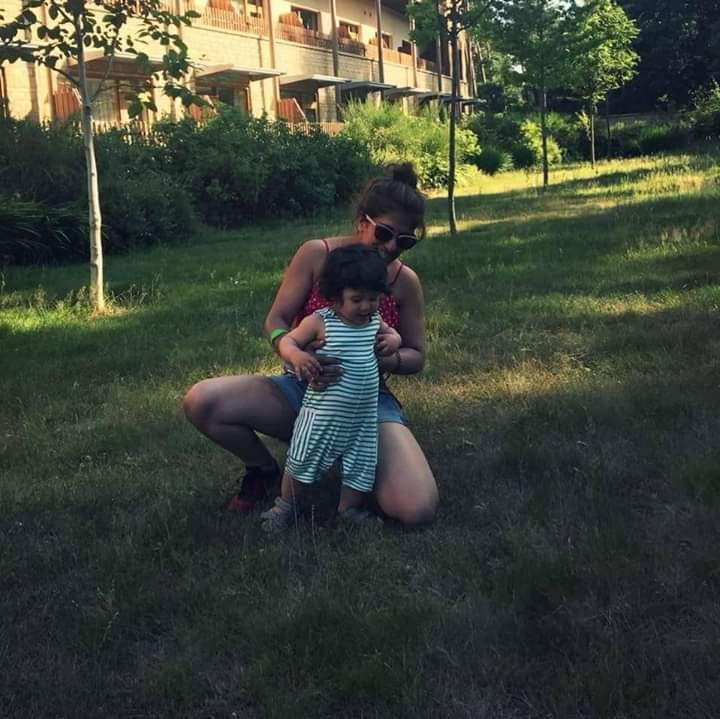 You can take 3 items with you when stranded on a desert island, what do you take?
Item #1 Photo of my loved ones
Item #2 Sun cream hehe
Item #3 Paprika