Nicola McQueen "My first 30 days and beyond"
As of the 30th September, Nicola completed her first 30 days as CEO. The first phase of her journey has been focussed on discovery and understanding where the organisation is at compared to where we want it to be. Here is what Nicola has to say about her first 30 days: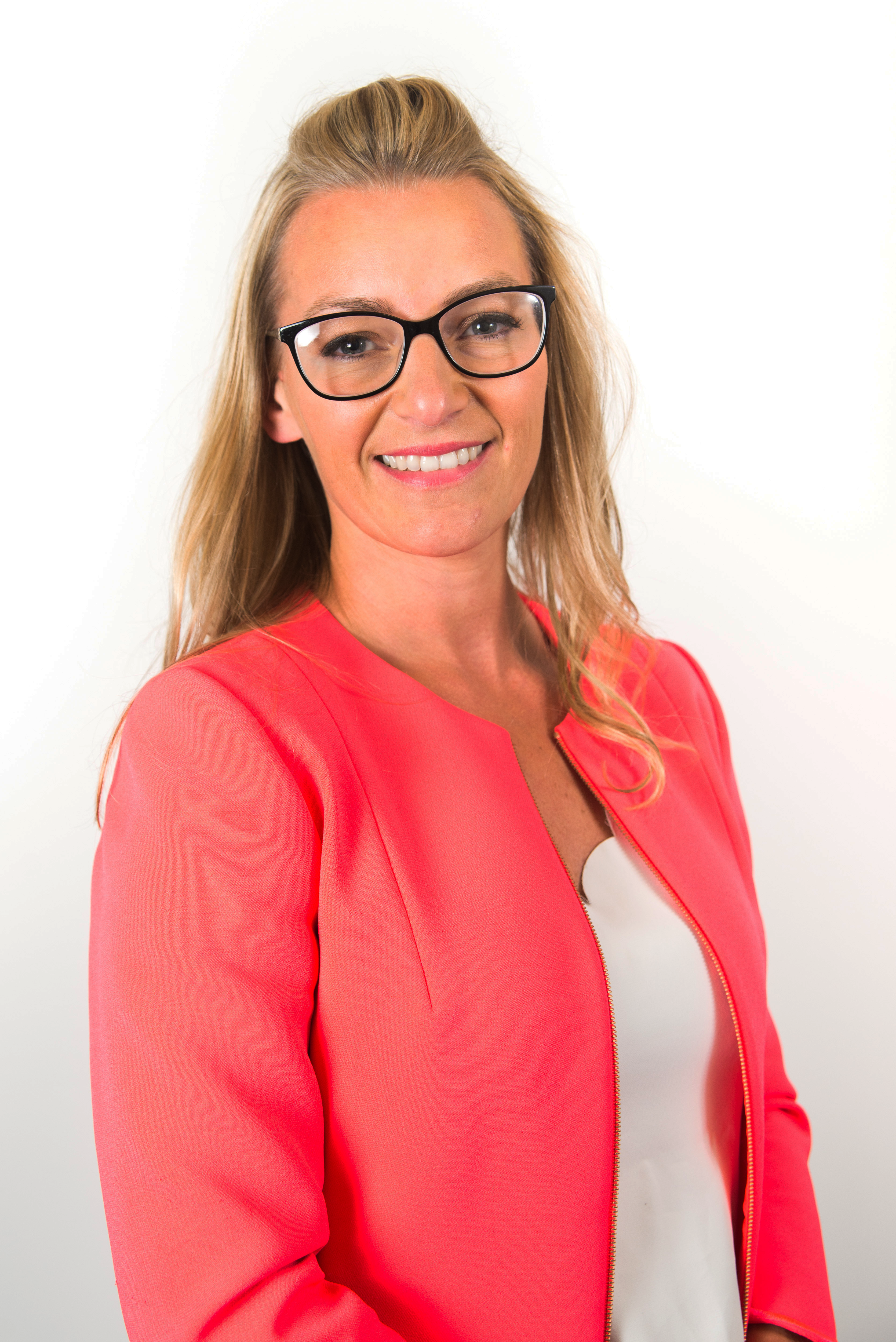 "My first 30 days has been an amazing whirlwind experience and I am so excited to share with you the journey that I have been on so far. I have been all over the country to get to the heart of what we do, and have learnt so much already. My brain is brimming with new knowledge and ideas and I can't wait to see what is coming up for my next 30 days on this journey! But first, a quick update on what exactly I have been up to.
"We are testing the capability of the organisation to understand where we currently stand, our ability to grow, to innovate and to create a bright future for NHS Professionals and all of our valued members. This deepdive over the last month has led to a realisation of what capability we already have in the organisation today and what we need for the future to ensure we are doing our absolute best for every single member of the NHS Professionals family.
"This first 30 days has been about establishing exactly what we want to do - our vision, if you will - how quickly we want to do it but also the safest way possible to do so. We want to see what we can do right now to have an immediate impact to drive us towards our longer term mission, without reinventing the wheel!
"So, as you can see, my first 30 days has been all about discovery and understanding. I've been part of NHS Professionals for a long time now, but only 30 days in the role of CEO, so there's a lot of knowledge I've brought with me, but so much new insight I've gained from meeting partners, members and senior staff and I feel truly inspired!
"I'm sure you're asking 'what's next?'. In many circles, CEO stands for 'Chief Engagement Officer' so I'm taking that as inspiration, with my current goal to engage with all aspects of NHS Professionals. I have spent a lot of my time getting out there and visiting a range of trust, with many I am still to pay a visit to. I want to continue to get under the skin of the organisation, and within that comes understanding the environments in which our members work in, not just here in our head office but on the ground in the trusts and hospitals where our members work every day. These visits are an enormous help, and will continue to help me identify ways in which we can better engage with our partners and you, our members, not just now but over the coming years. I want to focus on our engagement and communication across the company to ensure the flexible working environment we are striving to create is as thriving and successful as we know it can be.
"The best part about these visits is that they are allowing me to fully recognise the needs of the amazing talent within the NHS Professionals family, and what you need from us to provide the most supported and sustainable environment to work in. I am excited to continue to be hands on with teams in head office, as well as around the country to ensure that all members of our NHS Professionals family are having their voices heard and taken into account.
"I will be continually updating my personal social accounts and the NHS Professionals social channels with what I am getting up to, so if you are interested in my updates and want to know more about what I am doing on this whirlwind, discovery journey, then please be sure to keep up to date on Twitter and LinkedIn. I can't wait to share this journey and more of my progress with you over the coming weeks!"
---